Shop essentials from the comfort of your home and have them delivered for FREE with minimum RM100 spent! Maximum weight up to 10kg

Delivery Method
Have orders delivered or pick them up yourself. The choice is yours!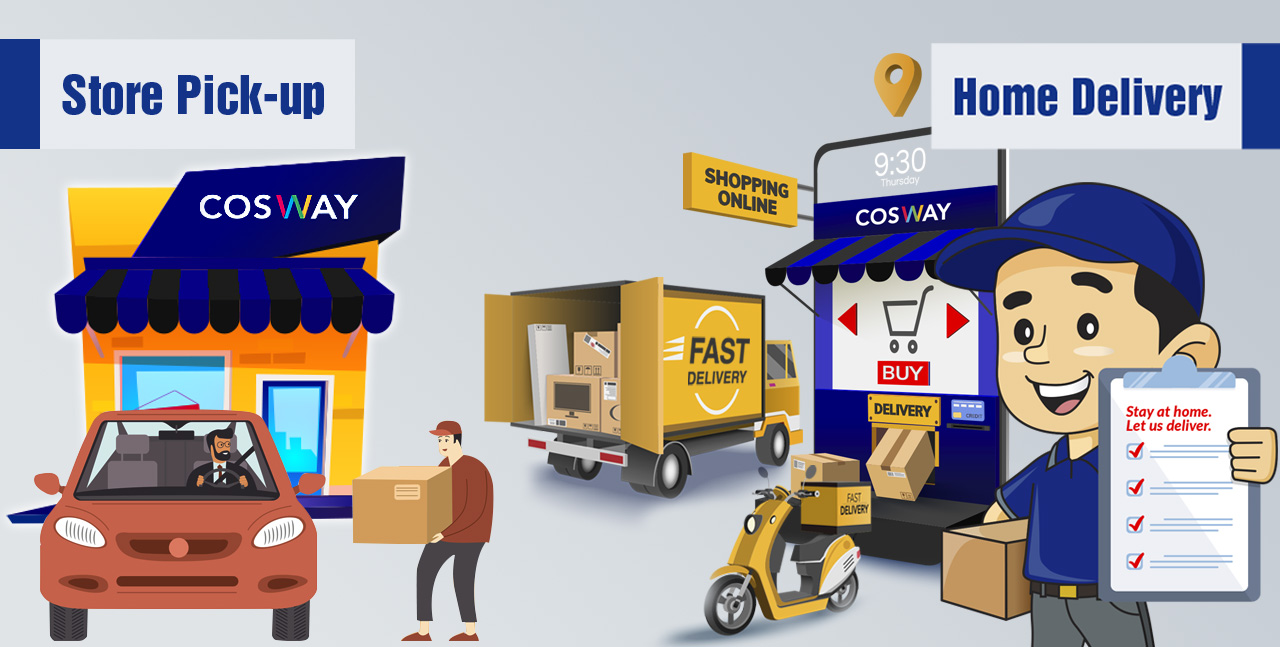 Store Pick-up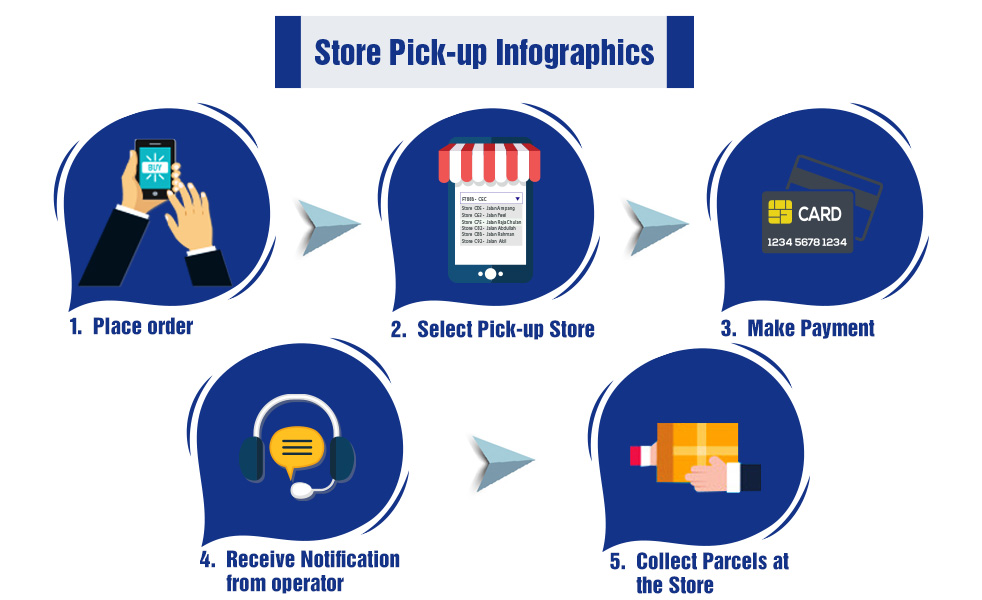 Self collection via Cosway store is available in nationwide.


You should receive the "ready for pick-up" call from our Store Operator within 3 to 5 working days. However, it may take longer as certain products are unavailable or not kept at the store.



Please bring along the hard copy of the invoice and necessary identity for verification purpose when picking up your order.




Home Delivery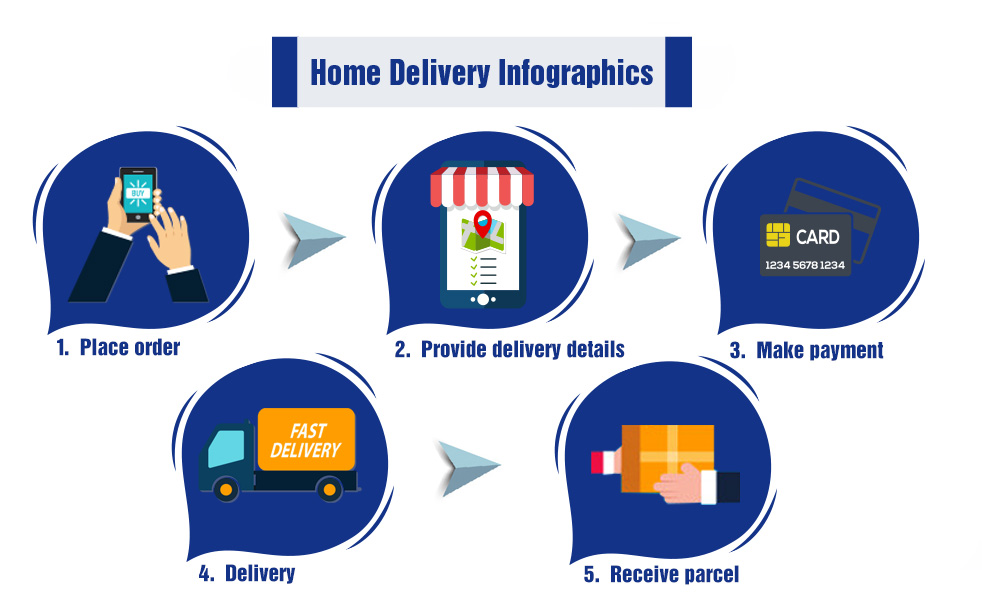 Home delivery service is available in nationwide.


The shipping charge is based on chargeable weight of your products.



Shipping fees will be calculated during checkout. You will be able to see the applicable shipping fee at Payment Summary.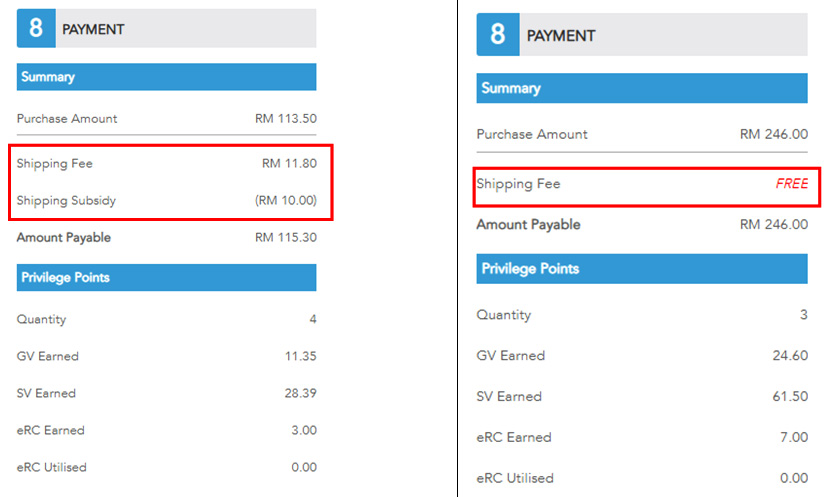 * Terms & Conditions apply
Ver. 01112021